We look forward to welcoming you to Olomouc, Czech Republic and to our university. EuroSEAS 2021 will take place at the Faculty of Arts, in the heart of the city. Our conference venue is located at Krizkovskeho 8.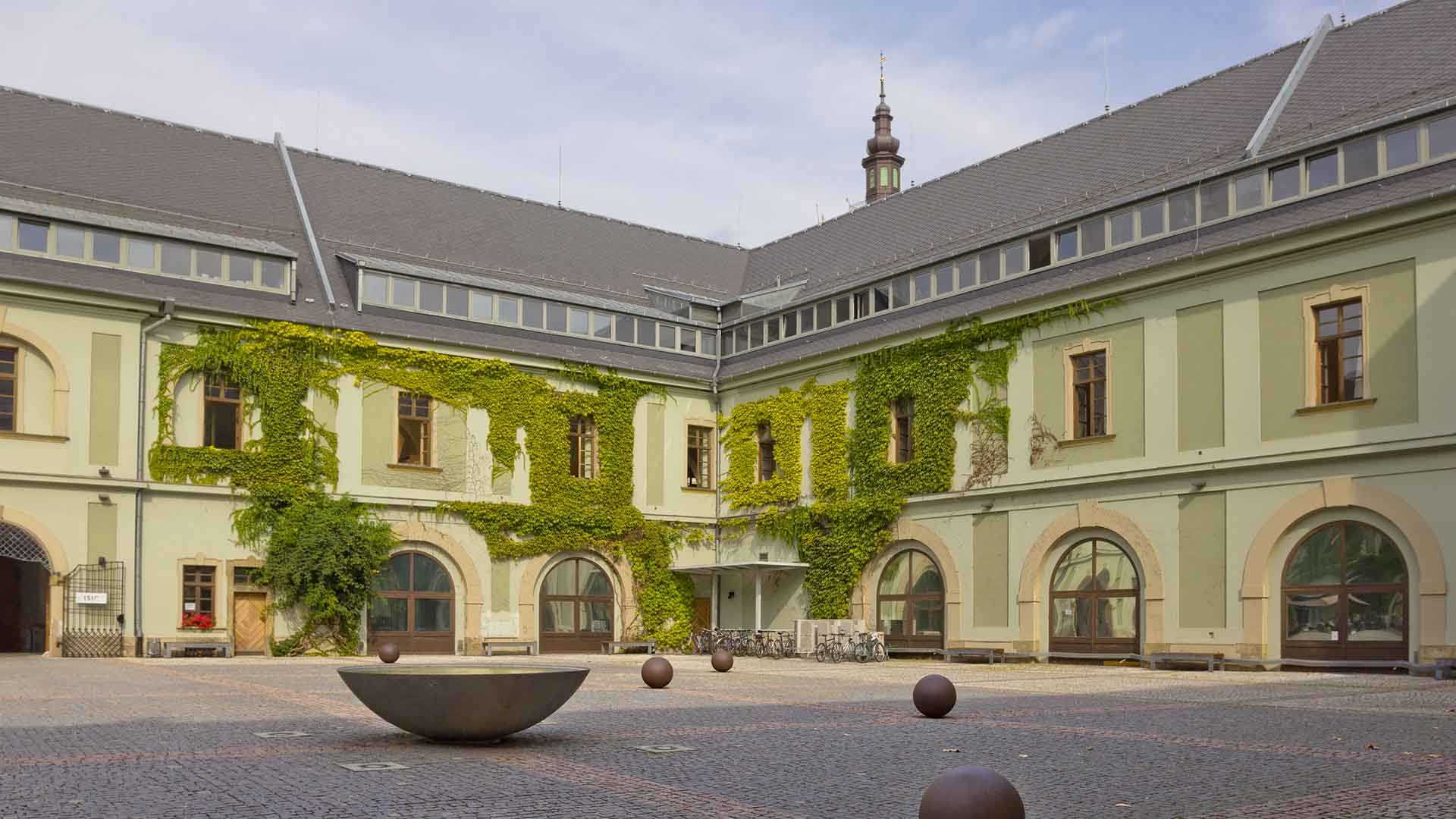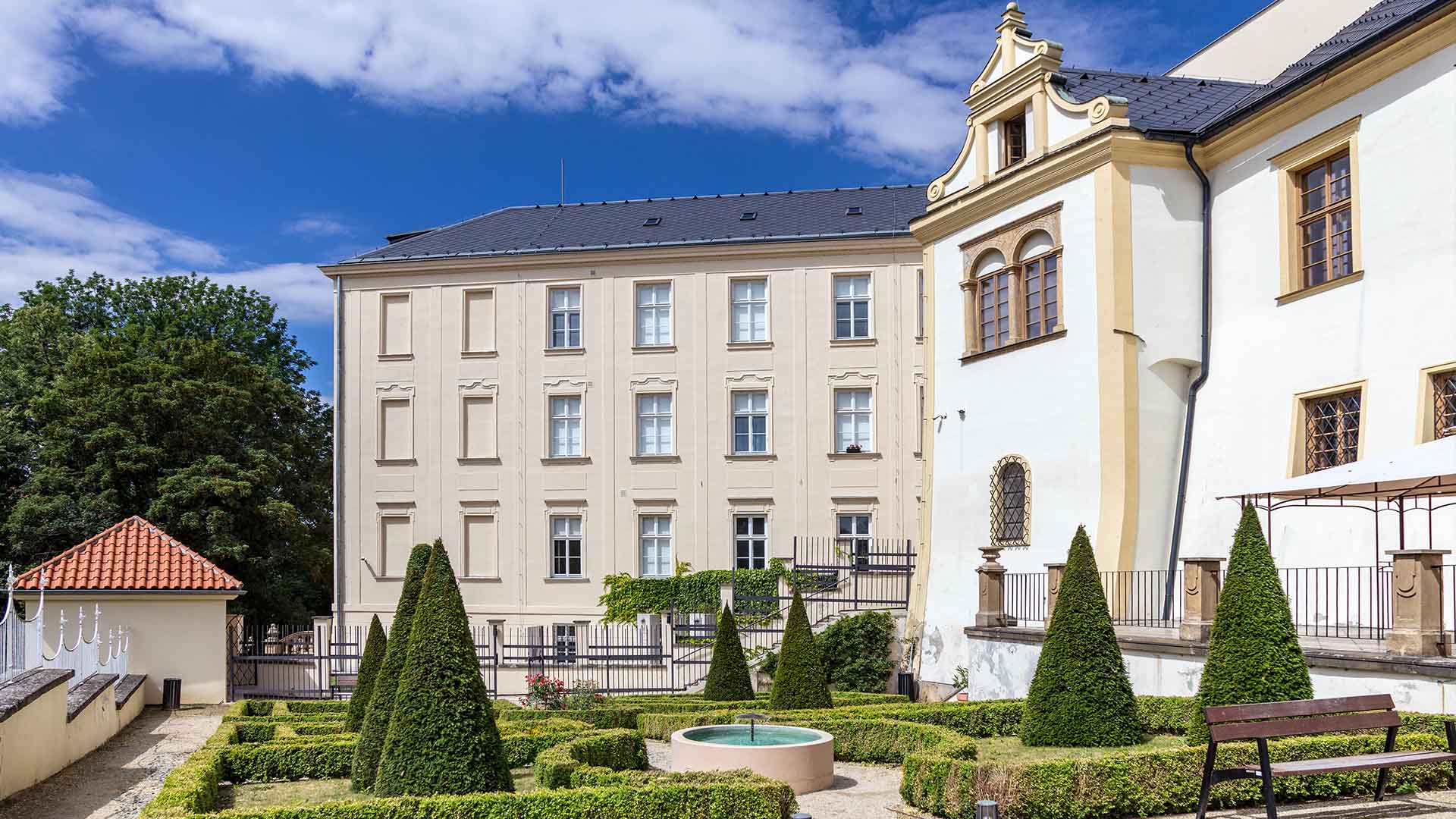 How to get there?
Airport
The closest international airports are listed bellow, however the majority of international visitors arrive at the airport in Prague or in Vienna.
Brno – Brno–Tuřany Airport (70 km)
Ostrava – Leoš Janáček Airport Ostrava (80 km)
Katowice – Katowice International Airport (210 km)
Bratislava – M. R. Štefánik Airport (210 km)
Vienna – Vienna International Airport (260 km)
Krakow – Kraków Airport (265 km)
Praha – Václav Havel Airport Prague (280 km)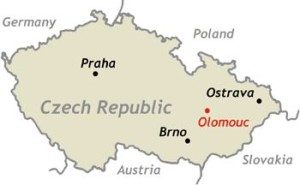 From Prague to Olomouc
The easiest way to get from the Václav Havel Airport Prague to the main train station (Praha, hlavní nádraží), is to take the Airport Express (AE) bus. AE Bus stops right in front of the arrival hall at the airport and terminates at the main train station. The ticket costs CZK 60 and it can be purchased from the bus driver. The timetable can be viewed here. There is also public transportation by bus and metro (details).
Trains are currently the fastest way to get to Olomouc from Prague, because of the ongoing reconstruction of the highway, busses could be quite delayed.
There is an option to choose between the state-run České dráhy (Czech Railways), or private-run RegioJet and Leo Express. However, purchased ticked from one company cannot be used for trains owned by the other two. Price for one-way ticket varies, but it is usually around CZK 200 for economy seating. The journey from Prague to Olomouc takes approximately 2,5 hours (for the Express, IC, EC, and SC trains). Tickets can be purchased online or at the train station.
Timetable and online booking:
From Vienna to Olomouc
There is a direct minibus connection by company Tiger Express (cooperating with Leo Express company), going from the Vienna Airport to Olomouc railway station once a day for (prices vary from CZK 200 to CZK 500). You can book your seat here.
You can also take the RegioJet yellow coach, which goes from the Vienna Airport via Brno to Olomouc main train station (6 times daily). The ticket costs around EUR 17.
We can also recommend express personal transport from/to airport by company Přeprava na letiště that offers comfortable cars for reasonable prices.
Getting to Palacky University, Faculty of Art
The route from Olomouc Main Train Station or the Olomouc Bus Terminal to Palacký University Olomouc, Faculty of Arts, can be viewed here.
Travelling within Olomouc
There is a dense network of public transportation in Olomouc, which includes busses and trams. Timetable can be viewed here.
Ticket can be purchased from vending machines and tobacco shops. It costs CZK 18, and is valid for 40 minutes during weekdays and 60 minutes during weekends and holidays. Ticket can be also purchased from the bus/tram driver, but the price is CZK 30. There is also an option to buy one-day ticket for CZK 46.
Ticket can be also purchased via mobile phone with Czech number, just by sending text "DPMO" to 902 06 (ticket is valid for 50 minutes during weekdays and 70 minutes during weekends/holidays and costs CZK 18 plus fee for service provider).
Ticket offices:
Main train station ČD, Mon–Fri: 05:00–19:00, Sun: 14:00–19:00
Legionářská Street 1, Mon–Fri: 06:00–18:00, Sat: 7:00–12:00
Ostravská Street, Mon–Fri 05:00–17:00
dpmo.cz/en/information-for-passengers/ticket-offices
Price list: dpmo.cz/en/information-for-passengers/tariff